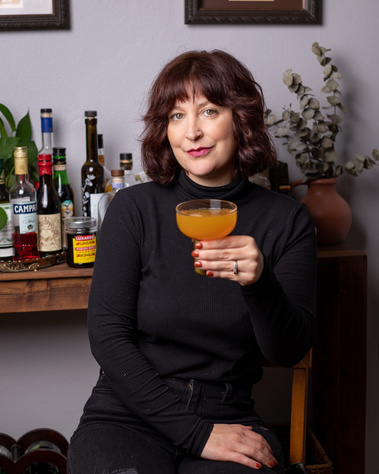 Hi, I'm Kirby Jeanne!
I am a Los Angeles born food + beverage photographer who recently moved to the beautiful state of Washington. My family has been in the food business since arriving to the US from Italy and I have always felt my calling to join in the tradition.
Before getting behind the camera, I was a pastry chef at some of Los Angeles' most prestigious restaurants and hotels. In 2007 I opened my wholesale bakery that saw much success.
As a photographer, I enjoy capturing the essence of a dish, whether it's your favorite comfort food at your grandmother's table or a strong drink in a dark bar. I am inspired by bright pops of color, nature, and deep shadows.
I look forward to working with you!